: : Upcoming Classes and Workshops : :
: : ONLINE : :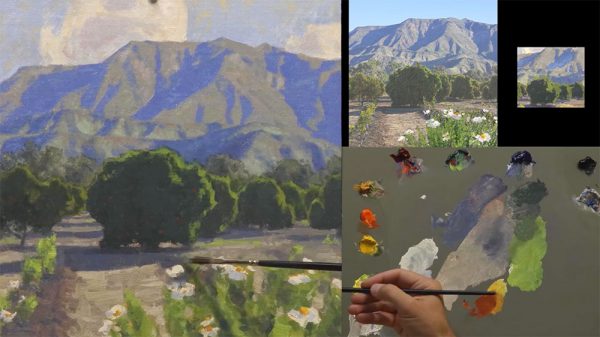 Landscape Painting Fundamentals Curriculum at Sentient Academy
I designed this course to illustrate and teach the basic principles of landscape painting. There are plenty of demonstrations, in-depth instruction and 13 paintings filmed from start to finish. Watch every color mixture and brush stroke in Sentient's split-screen viewing format.  
All lessons have been filmed in high-quality 4K and are ready to stream from the Sentient Academy website. Sentient also features a community component, which allows you to share your work with other students and instructors for feedback.
Click here for all the details!
---
: : IN PERSON : :
2021
Nothing scheduled at the moment…. Please check back!