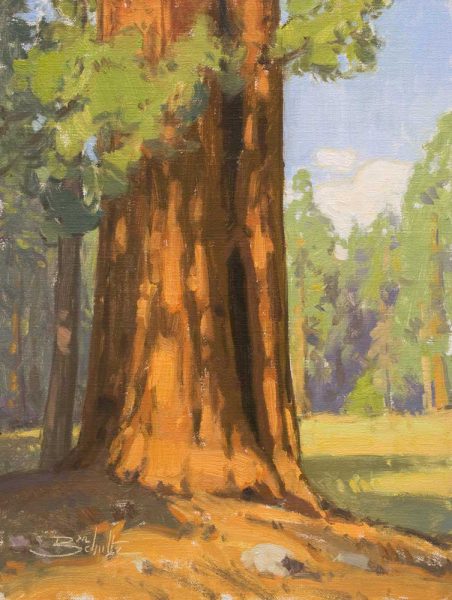 2016 marks the 100th anniversary of the founding of the National Park Service. In celebration, I'll be exhibiting 18 of my National Park paintings in my show "100 Years and Beyond" at Dan Schultz Fine Art Gallery & Studio through October 30, 2016.
My family and I have shared many special memories enjoying National Parks, and I've had the pleasure of painting in several of the Parks recently. This anniversary seems to be a fitting time to display all of these paintings as a group.
Paintings include scenes from Channel Islands, Yosemite, Joshua Tree, Sequoia, Rocky Mountain, Crater Lake, Arches and Grand Canyon National Parks.