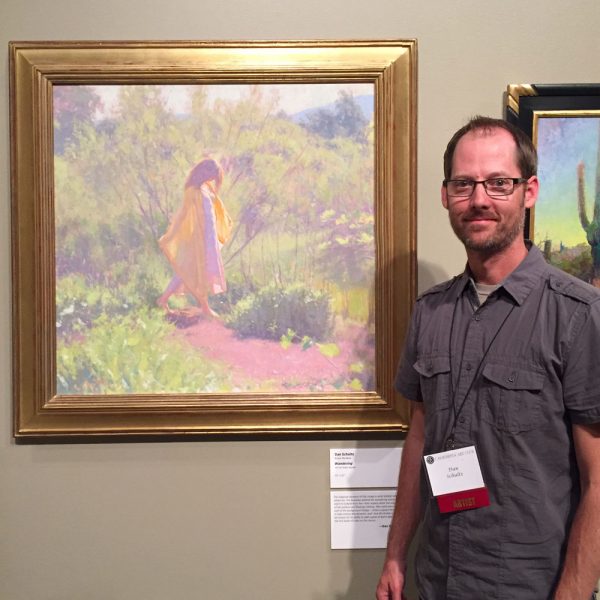 It's an honor for me to share that the California Art Club has elected me to its top tier of membership as a Signature Artist. Founded in 1909, the CAC is one of the oldest, largest and most active art organizations in the United States.
Perhaps my favorite thing about the CAC is that some of my painter heroes were members back in the early 1900s. William Wendt, Edgar Payne and Frank Tenney Johnson were among the early presidents of the Club. The history and legacy that the Club has established are remarkable. Sir Winston Churchill even accepted Honorary Life Membership. The CAC website contains some of the Club's fascinating history.
The 10 chapters throughout California regularly organize paint-outs, shows and artist gatherings. The Club also holds its Gold Medal museum exhibition each year, highlighting some of the best representational art being produced today.
Membership is open to artists and non-artists. Consider joining the CAC to help advance traditional fine art throughout the world.