My last article covered my recent visit to the M. Graham & Co. factory in Hubbard, Oregon. While I was in the area, I also visited the headquarters of another paint manufacturer.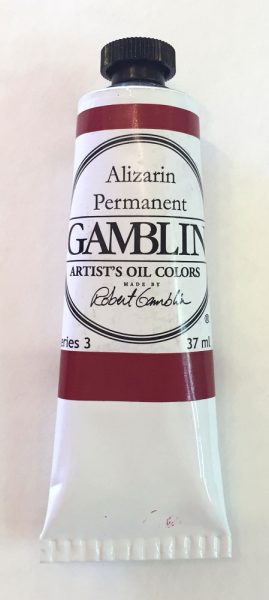 I visited the Gamblin facility about 10 years ago but wanted to visit again while I was nearby on this recent trip. And it gave me a chance to catch up with product manager Scott Gellatly who gave me the tour during my first visit and with whom I have corresponded from time to time.
Rather than producing many different types of paints and artist materials, Gamblin focuses almost exclusively on making oil paint along with the mediums, solvents, varnishes, etc. that go with it. Scott says that this gives the company a unique position in the art supply business and specific expertise in the making of oil paint.
They make a full line of professional quality Artist Grade Oils including a number of specialty colors that can't be found elsewhere. I'm eager to continue experimenting with the colors in their Radiant line that Scott gave me to try out. They also offer a student-grade line of colors (1980 Oil Colors) which are available at lower prices.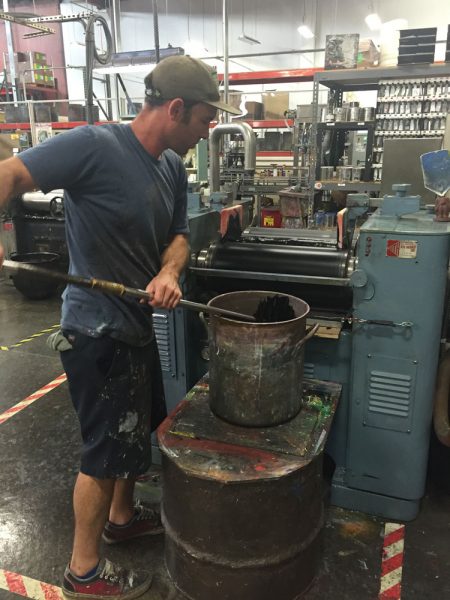 Gamblin has worked hard to develop products with studio safety in mind and Scott is particularly proud to be able to help educate oil painters on the subject. He mentioned that oil painting can actually have less negative environmental impact compared to other media. He explained that after a painting session many watercolor or acrylic painters pour their used and polluted brush-cleaning water down the drain. However, oil painting provides a "closed system" as solvents can be easily recycled in the studio after use. (Used solvent can be poured into a separate jar and left until clean solvent separates to the top for reuse. Even the sludge that builds up at the bottom of the jar can be used for underpaintings.)
The solvent that I've used for years and often recommend is Gamblin's Gamsol. It's odorless, has a slow evaporation rate and is one of the mildest solvents available. I use it for cleaning brushes and for thinning my paint in the early stages of a painting.
Gamblin makes a great varnish too, one that was developed in partnership with the National Gallery of Art. Gamvar adds a glossy finish to oil paintings, stays water-clear and is completely removable with Gamsol. It can also be mixed with Gamblin's Cold Wax Medium to modify the degree of gloss and even provide a matte finish.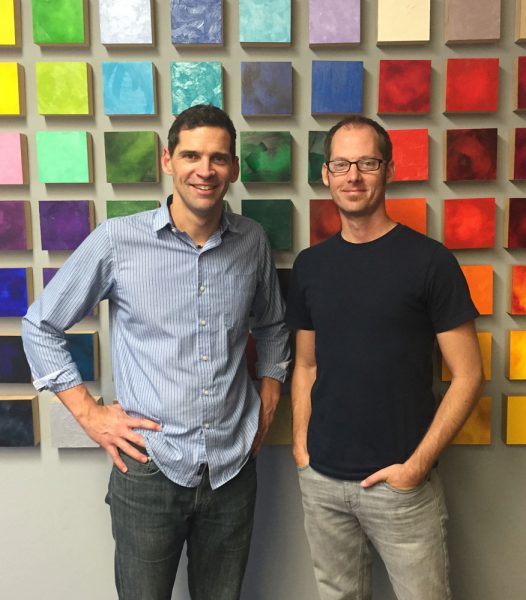 To find out more about Gamblin and their products, visit their website which provides a wealth of information. I also recommend subscribing to their Studio Notes Newsletter for further insight into the practice of oil painting. Thanks for another great tour of the Gamblin facility, Scott!